Best Of Houzz 2017
We are so pleased to award Best of Houzz 2017 in customer service again this year! Houzz Inc., the leading
Read more.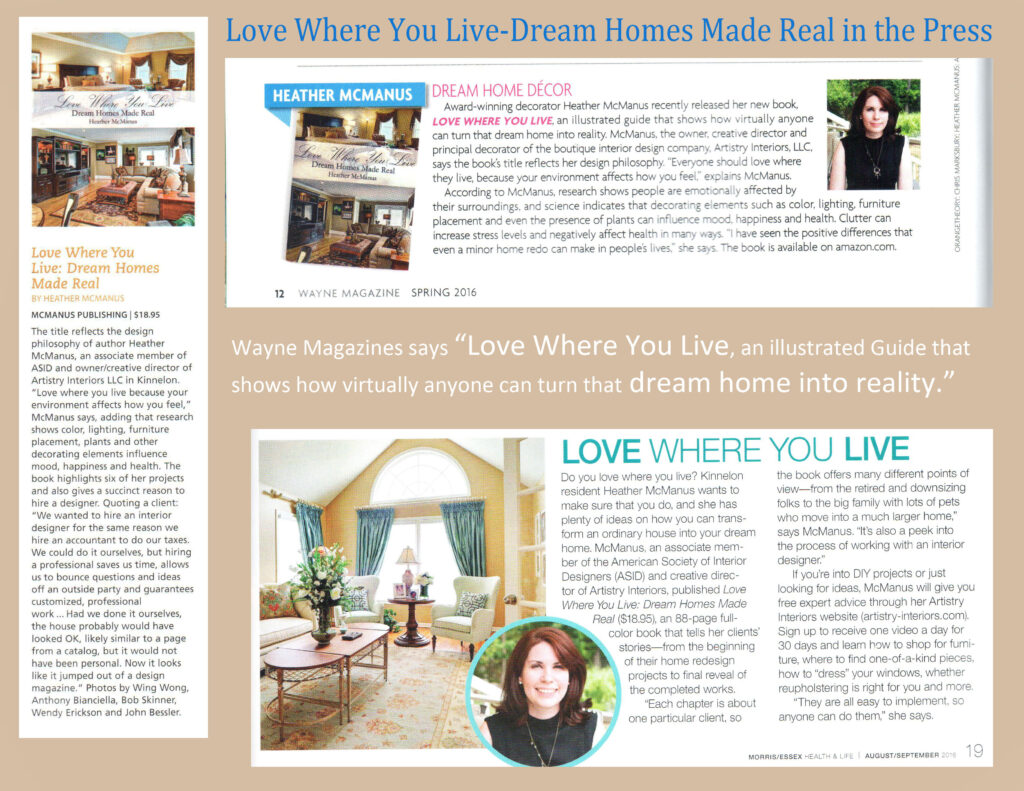 Top 10 of 2016
Hello and Happy New Year! This is the time of year when I review last year's events and I am
Read more.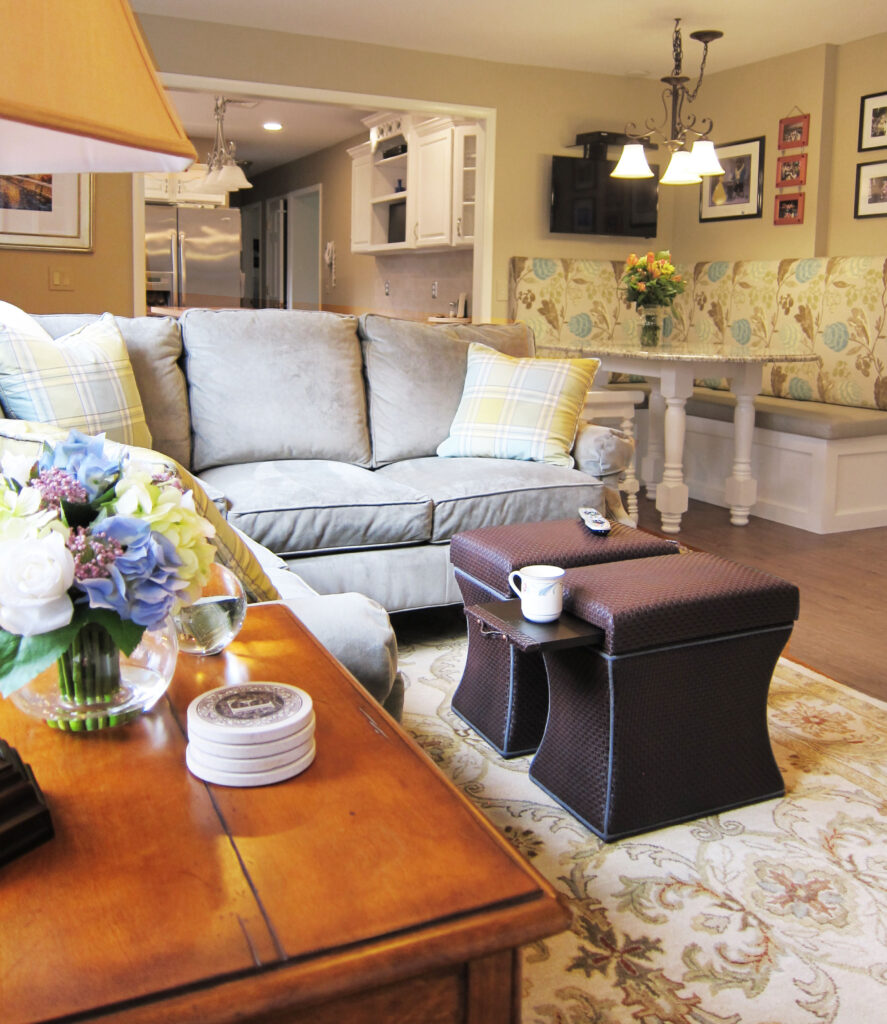 Star Ledger Feature
As a interior designer there is no higher praise then to have a project that you completed be featured in
Read more.
Perfect Your Christmas Décor With These Four Easy Tips
When it comes to getting your home ready for the festive season, it's all about the decorations. Research shows that
Read more.
Top 5 Trends from Fall 2016 Furniture Market
As an interior design that has to pay attention to trends, without blindly following them, I attend trade shows
Read more.
Three Things Buyers Should Know About Ordering Furniture
There are many factors to consider when ordering furniture that would benefit most buyers. In this blog, I hope
Read more.
30 Ways to Love Where You Live
Enter your name and email below to get FREE INSTANT ACCESS to my 30 Ways to Love Where You Live Design Tips.